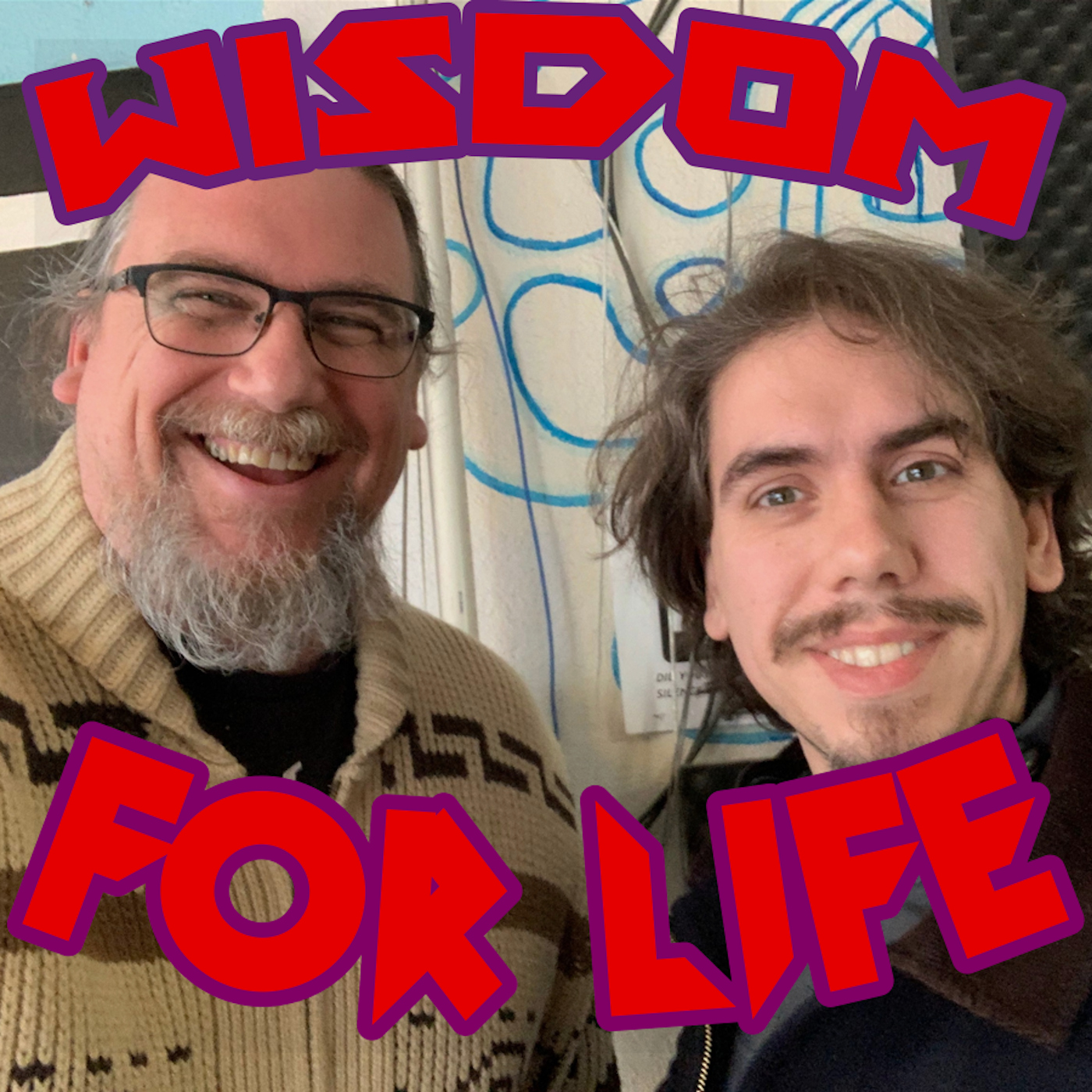 Wisdom for Life discusses Practical Philosophy – ideas, insights & practices from philosophical traditions that can be applied to live happier, more intentional, and more productive lives. Join your hosts as they dive deep into the well of wisdom for your everyday benefit.
Episodes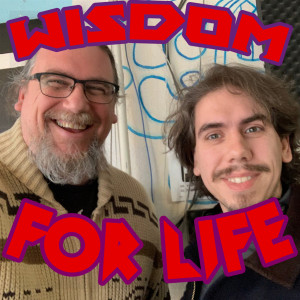 Monday Aug 24, 2020
Monday Aug 24, 2020
In this twenty-first episode of the Wisdom for Life radio show, hosts Dan Hayes and Greg Sadler do a deeper dive into discussion of a practice that they have mentioned on the show previously - Negative Visualization, sometimes called "premeditatio malorum".  This is a practice derived from Stoic philosophy which has proven useful for many people over two millennia for dealing with anxiety, anger, and other emotions, and for developing resilience.

They also discuss what visualization in this sense is, how it differs from wishful thinking associated with problematic worldviews, and how to do and understand negative visualization in ways that will prove productive for personal growth and development
Comments
(1)
To leave or reply to comments, please download free Podbean or
Having not yet listened to the podcast (I'm about to) and never having hear of negative visualization, I wonder if there is a relationship with Carl Jung's outline of method of his that he calls active imagination.