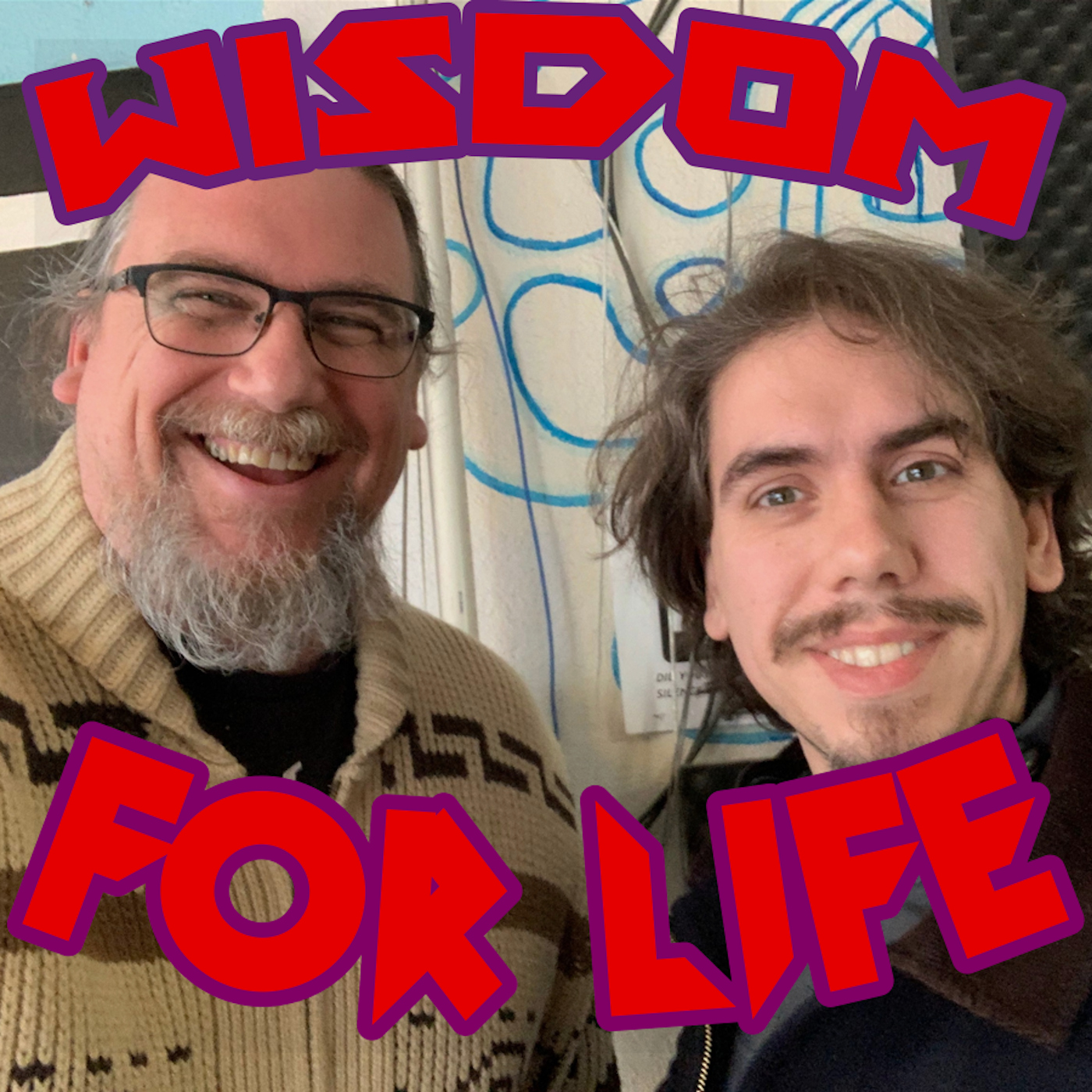 Wisdom for Life discusses Practical Philosophy – ideas, insights & practices from philosophical traditions that can be applied to live happier, more intentional, and more productive lives. Join your hosts as they dive deep into the well of wisdom for your everyday benefit.
Episodes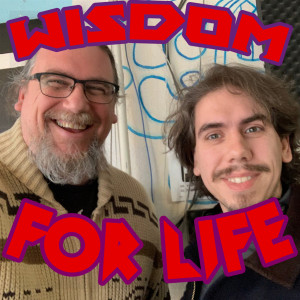 Thursday Feb 04, 2021
Thursday Feb 04, 2021
In this thirtieth episode of the Wisdom for Life radio show, hosts Dan Hayes and Greg Sadler discuss an advice forum on Reddit called AITA (Am I The A-Hole), which has 2.5 million members, and allows people to post their accounts of moral conflicts they are in or anticipate being in, and then advice and judgements from readers.
Dan and Greg introduce and describe the forum, and discuss the usefulness and morality of having such a forum, and then go on to examine several of their favorite cases found in the AITA Reddit from moral perspectives.