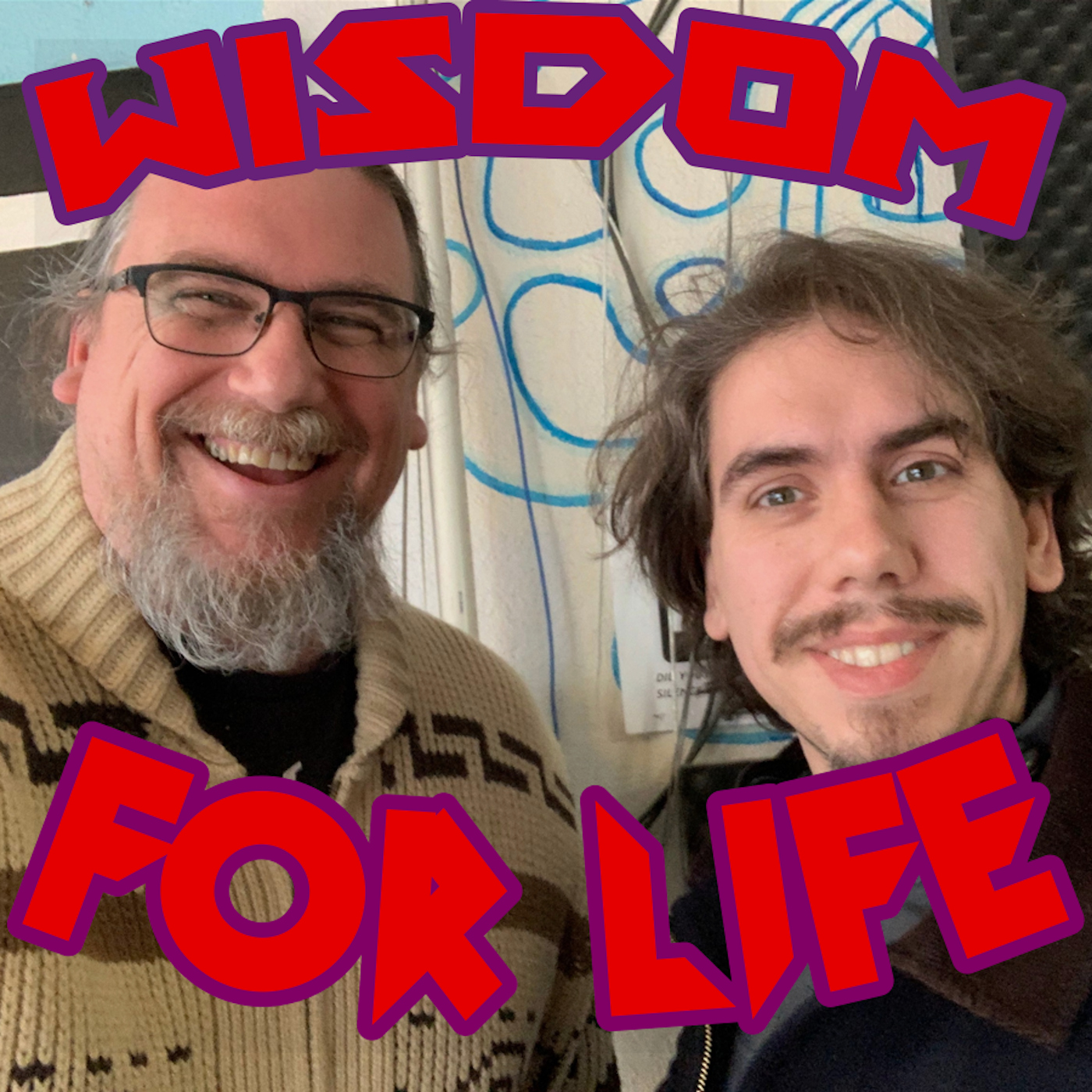 Wisdom for Life discusses Practical Philosophy – ideas, insights & practices from philosophical traditions that can be applied to live happier, more intentional, and more productive lives. Join your hosts as they dive deep into the well of wisdom for your everyday benefit.
Episodes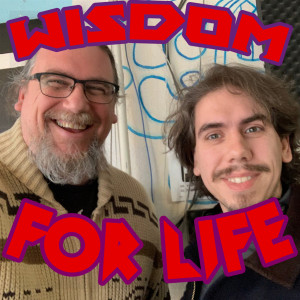 Sunday Jan 24, 2021
Sunday Jan 24, 2021
In this twenty-ninth episode of the Wisdom for Life radio show, hosts Dan Hayes and Greg Sadler discuss the notion of "asymmetric knowledge problems", that is, situations in which some of the people involved have significantly more knowledge or information than others, who typically ought to be provided with that information.

Dan and Greg discuss and examine a number of common situations in which these sorts of information imbalances arise, and what we can do within the scope of our lives and society about these problems.  They also discuss the concepts of information literacy, information overload, and a distinction between known unknowns and unknown unknowns articulated by Donald Rumsfeld.