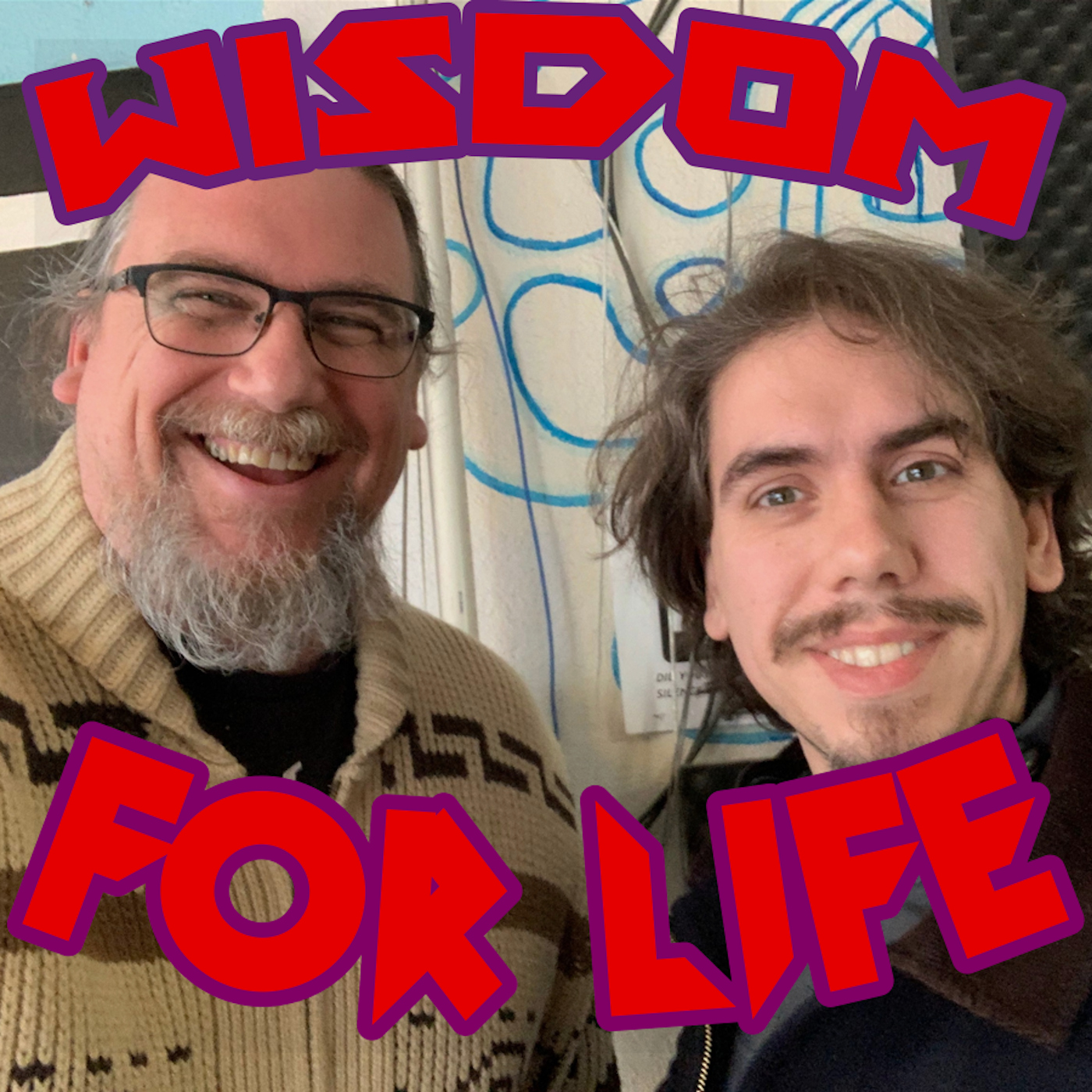 Wisdom for Life discusses Practical Philosophy – ideas, insights & practices from philosophical traditions that can be applied to live happier, more intentional, and more productive lives. Join your hosts as they dive deep into the well of wisdom for your everyday benefit.
Episodes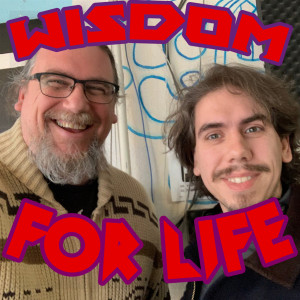 Saturday Jul 04, 2020
Saturday Jul 04, 2020
In this third episode of the Wisdom for Life radio show, hosts Dan Hayes and Greg Sadler use insights from philosophy to discuss what is genuinely good as opposed to merely appearing to be good, and what is genuinely bad as opposed to merely appearing to be bad. They also discuss how to prioritize between the better and the less good, the worse and the less bad, and common reasons people get mixed up about these matters.
they also discuss several rival conceptions of what is good, bad, and indifferent, particularly those developed my Stoic and Aristotelian philosophy.
They answer a contributed question "after being quarantined, has anyone discovered they have actually been an introvert this whole time?" and dialogue about what introverts and extroverts find good or bad.
They end the show by introducing a very helpful philosophical practice, "dealing with appearances or impressions through pause and examination", found in several different philosophical traditions, and provide examples and applications of that practice.