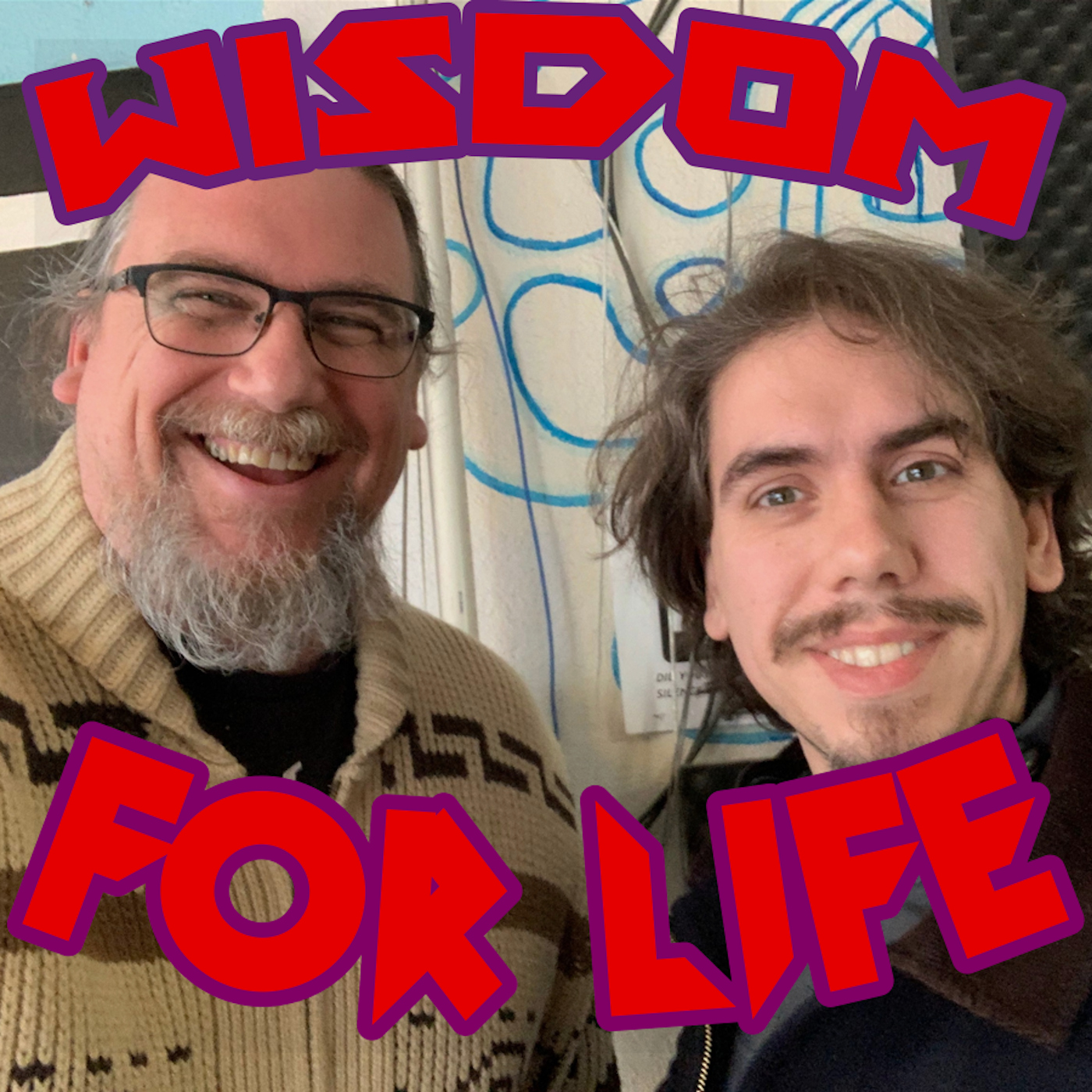 Wisdom for Life discusses Practical Philosophy – ideas, insights & practices from philosophical traditions that can be applied to live happier, more intentional, and more productive lives. Join your hosts as they dive deep into the well of wisdom for your everyday benefit.
Episodes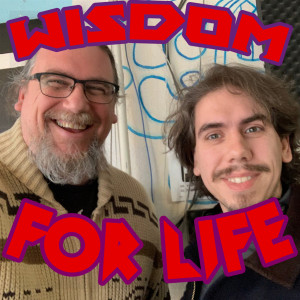 Monday Aug 03, 2020
Monday Aug 03, 2020
In this nineteenth episode of the Wisdom for Life radio show, hosts Dan Hayes and Greg Sadler discuss a topic of seeming perennial interest - freedom of speech - but attempt to shift the focus from framing it in the usual terms of rights, rules, or overall social benefit towards thinking about speech in terms of one's own responsibility.  
The conversation ranges over how people think about freedom of speech, or portray it in the demands they make about it to others, what genuinely responsible exercise of one's speech or expression would look like, and a useful distinction between two different modes of freedom of speech. In Greek, these were called isegoria (freedom of speech as equal access) and parrhesia (freedom of speech as saying what one wants, to whom one wants, when one wants).
They end the show by discussing a practice that listeners could engage in - "Prudence in use of speech" - making a determination about whether one ought to use one's speech to "make a stand", or whether to devote one's resources where they would be more effective or productive.