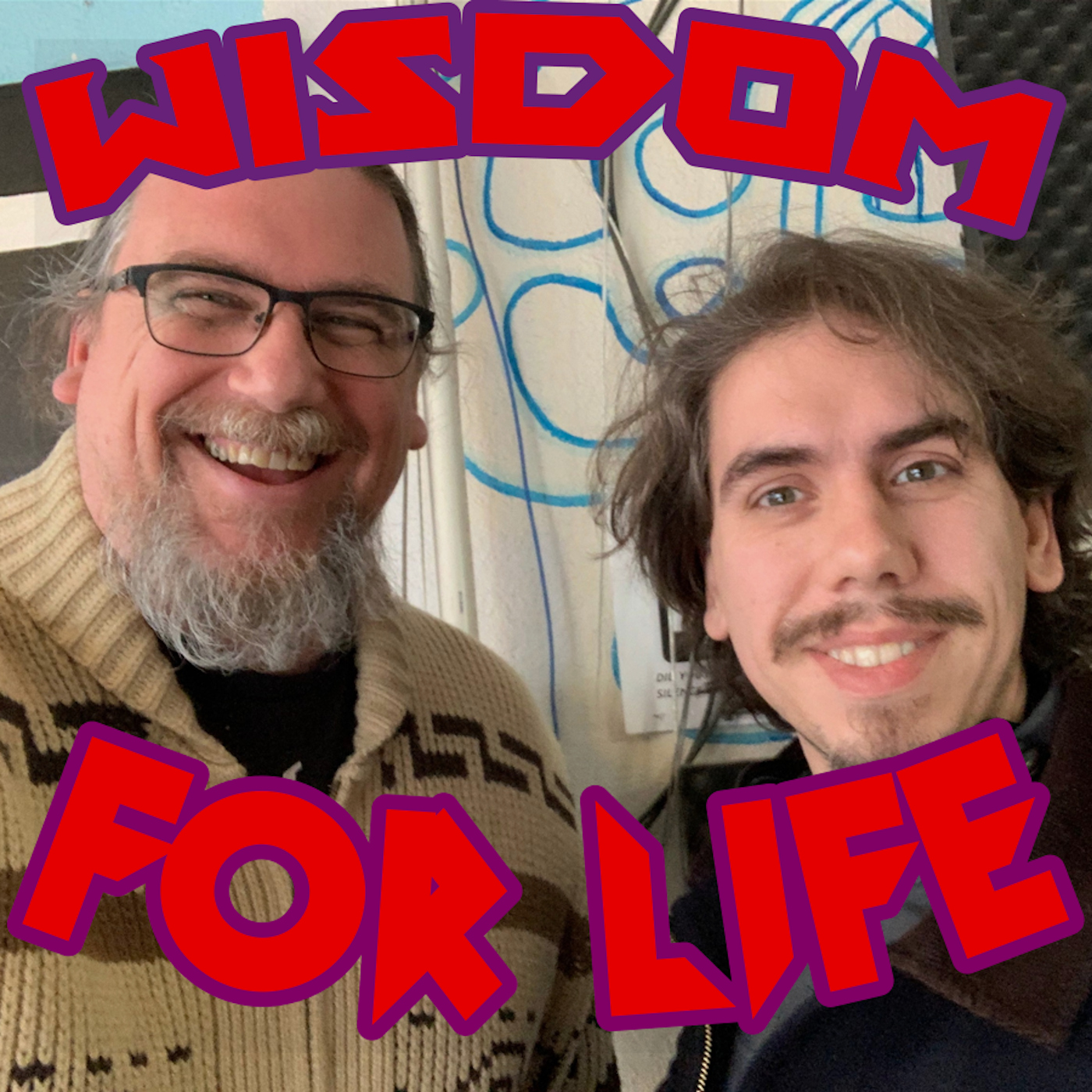 Wisdom for Life discusses Practical Philosophy – ideas, insights & practices from philosophical traditions that can be applied to live happier, more intentional, and more productive lives. Join your hosts as they dive deep into the well of wisdom for your everyday benefit.
Episodes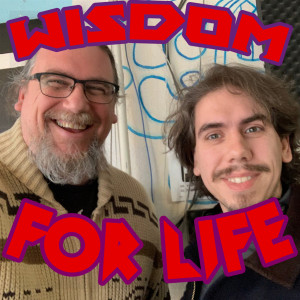 Saturday Jul 04, 2020
Saturday Jul 04, 2020
In this fourteenth episode of the Wisdom for Life radio show, hosts Dan Hayes and Greg Sadler discuss some key ideas and issues arising within people's lives that are illuminated by Existentialist philosophy.  They focus particularly on the concepts of freedom, facticity, responsibility, anxiety or anguish, and meaning, and use concepts and insights from Jean-Paul Sartre, Simone de Beauvoir, Martin Heidegger, and Soren Kirkegaard to make sense of these.
Without denying that many factors are outside of our control, or even consciousness, Existentialists argues that we are responsible for what we make of ourselves, using what degree of freedom we have. The meaning of our existence is partly a product of our choices and commitments.  Dan and Greg discuss  the meaning of what Sartre calls "bad faith", which designates ways of using our freedom to deny that very freedom.  They also discuss how the freedom of others can play a central role in our own existence as well
They end the show by discussing the challenge of not living in bad faith, and practices that could support a more meaningful and authentic life.