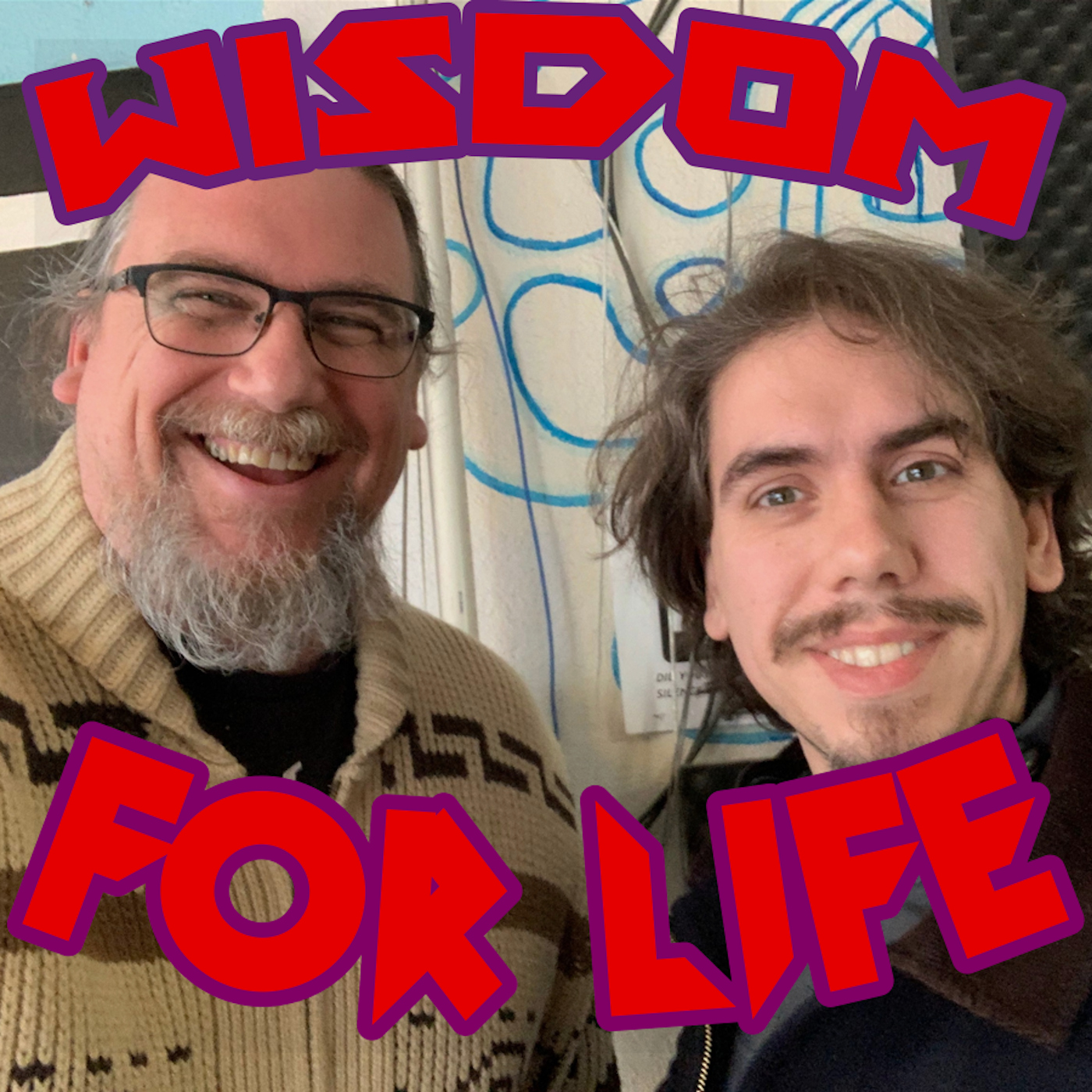 Wisdom for Life discusses Practical Philosophy – ideas, insights & practices from philosophical traditions that can be applied to live happier, more intentional, and more productive lives. Join your hosts as they dive deep into the well of wisdom for your everyday benefit.
Episodes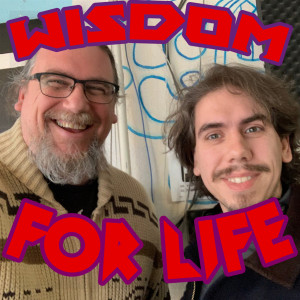 Wednesday Aug 12, 2020
Wednesday Aug 12, 2020
In this twentieth episode of the Wisdom for Life radio show, hosts Dan Hayes and Greg Sadler take a pause from their normal topic-focused in-depth discussions to talk about what the Wisdom for Life show is about and how they got it started, what challenges they ran into with producing the show in COVID-19 times, and what they have learned by producing the show for nearly half a year.
They also answer a number of questions provided in advance by listeners to the show.