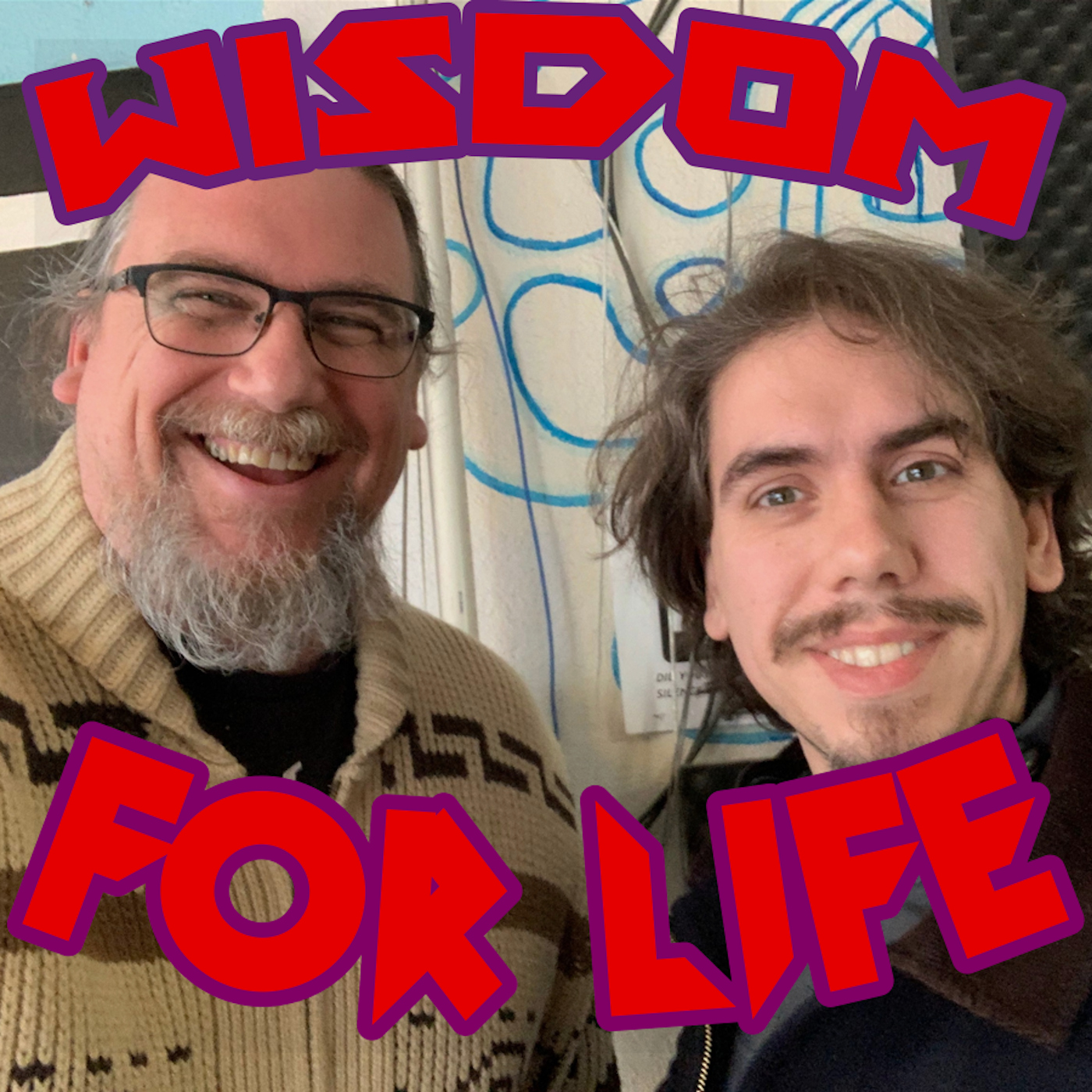 Wisdom for Life discusses Practical Philosophy – ideas, insights & practices from philosophical traditions that can be applied to live happier, more intentional, and more productive lives. Join your hosts as they dive deep into the well of wisdom for your everyday benefit.
Episodes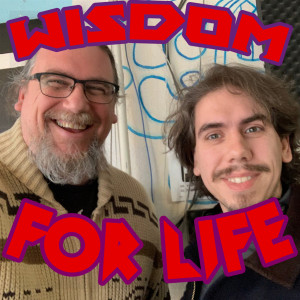 Saturday Apr 03, 2021
Saturday Apr 03, 2021
In this thirty-third episode of the Wisdom for Life radio show, hosts Dan Hayes and Greg Sadler engage in a wide-ranging discussion centered on what living a meaningful life is, what the challenges, obstacles, or misunderstandings that stand in the way can be, and useful perspectives and practices for keeping, finding, or developing meaning on one's life. 
Some of the approaches and thinkers they discuss include Existentialists like Simone de Beauvoir, Jean-Paul Sartre, Albert Camus, and Friedrich Nietzsche; Stoics like Seneca and Epictetus; Cynics and Minimalists; and Aristotle and Aristotelians.
Jean Paul Sartre's No Exit (with Lucy Lawless) - 
https://partiallyexaminedlife.com/2014/01/02/sartres-no-exit-read-with-lucy-lawless-jaime-murray/