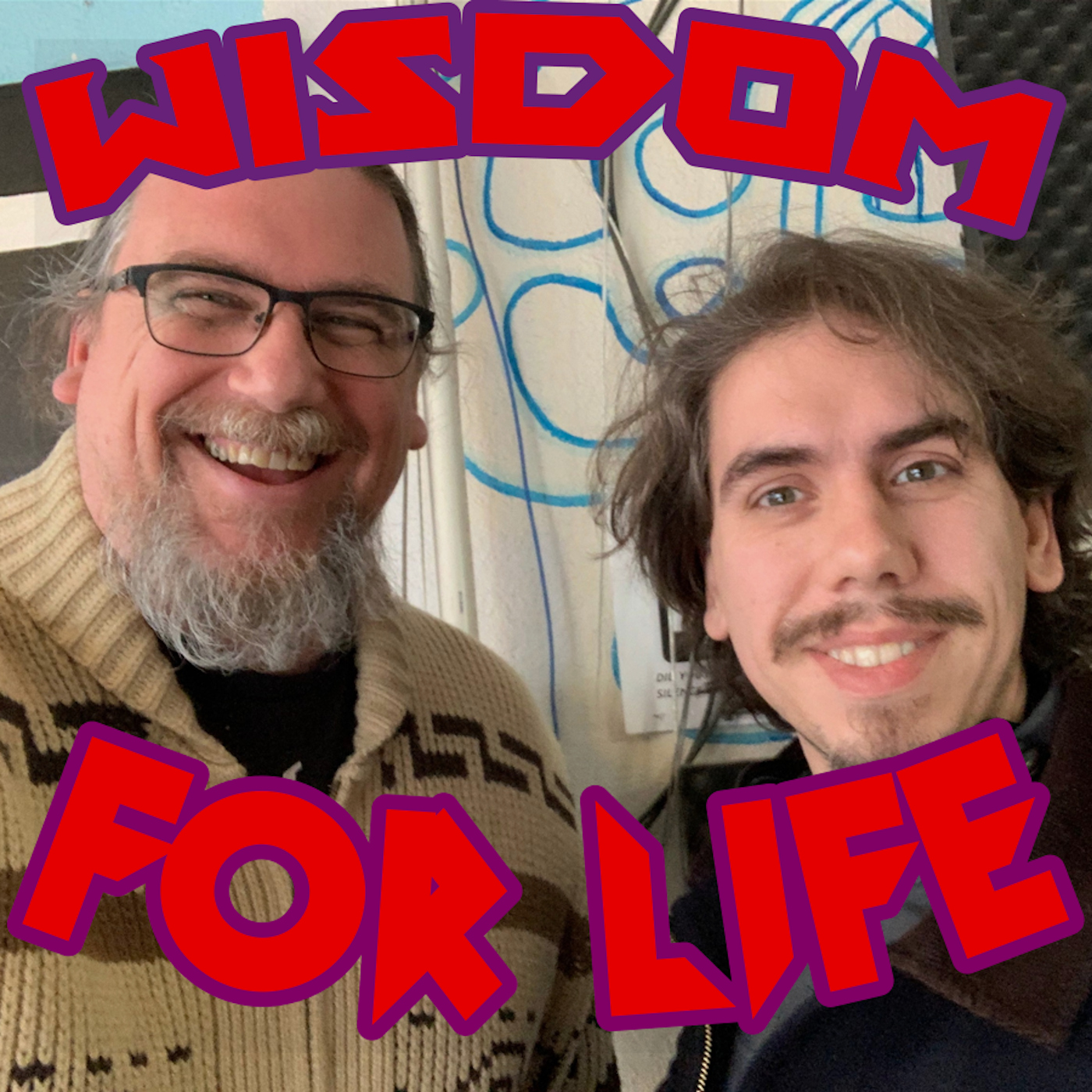 Wisdom for Life discusses Practical Philosophy – ideas, insights & practices from philosophical traditions that can be applied to live happier, more intentional, and more productive lives. Join your hosts as they dive deep into the well of wisdom for your everyday benefit.
Episodes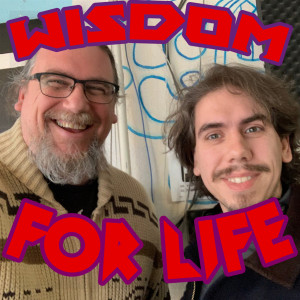 Monday Apr 12, 2021
Monday Apr 12, 2021
In this thirty-fourth episode of the Wisdom for Life radio show, hosts Dan Hayes and Greg Sadler highlight one important work of practical philosophy, the Meditations by the Stoic Roman emperor, Marcus Aurelius.  The 1900-year anniversary of his birth is coming up on April 26, and several events are commemorating it. 

Marcus' Meditations, originally written just to himself, are an important gateway through which hundreds of thousands of people have gotten into Stoicism over the last few decades.  Dan and Greg discuss who Marcus was, how they got into his work, why the Meditations matter, and some of the useful ideas, insights, and practices Marcus provides us.