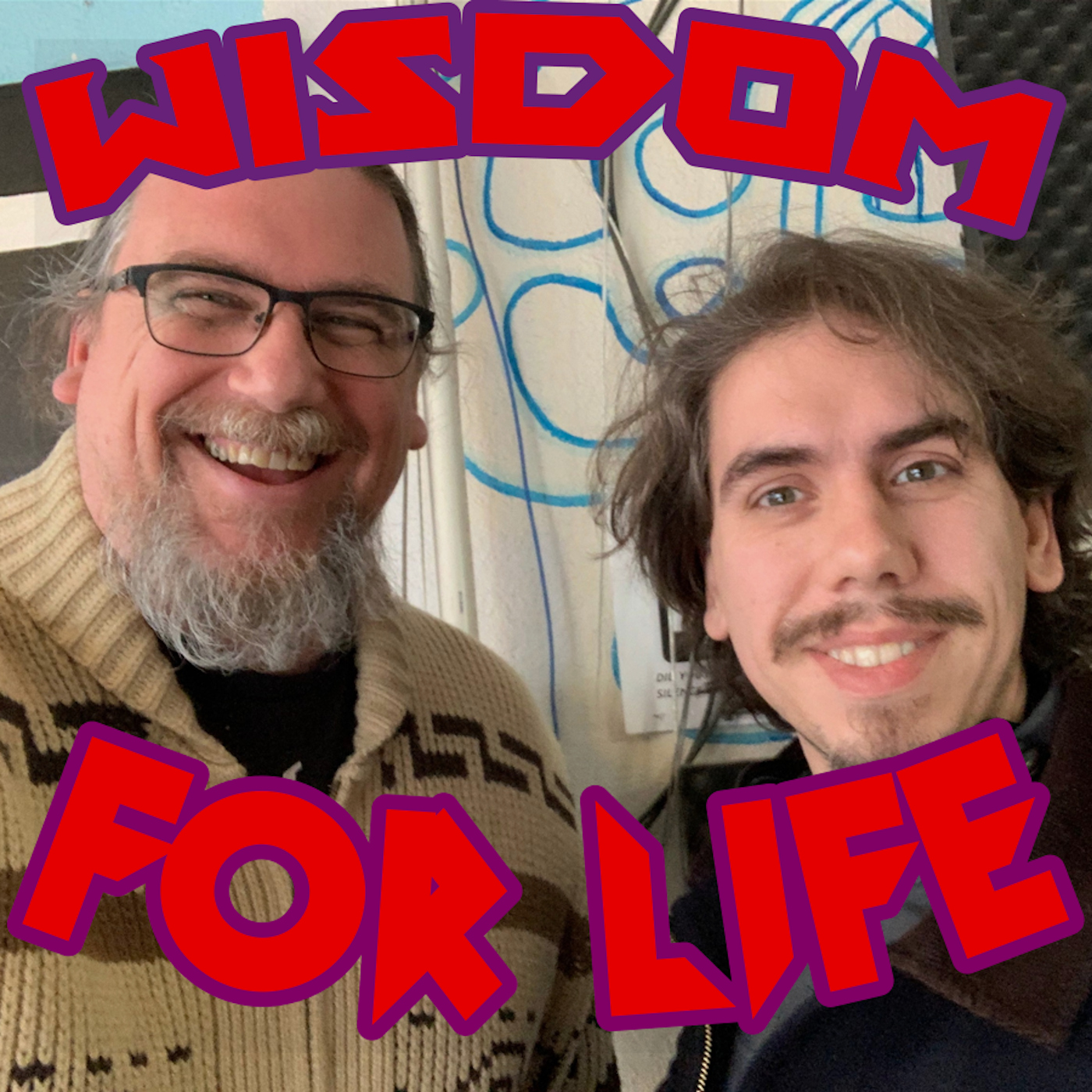 Wisdom for Life discusses Practical Philosophy – ideas, insights & practices from philosophical traditions that can be applied to live happier, more intentional, and more productive lives. Join your hosts as they dive deep into the well of wisdom for your everyday benefit.
Episodes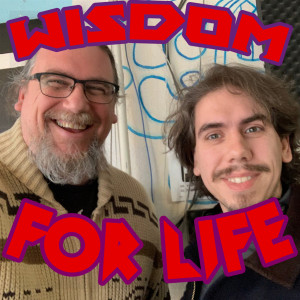 Wednesday Jun 02, 2021
Wednesday Jun 02, 2021
In this thirty-seventh episode of the Wisdom for Life radio show, hosts Dan Hayes and Greg Sadler discuss the relations between human memory and the truth or falsity of matters.  
Among the topics that they discuss are what memory is and how it works, how our memories work less like a camera simply recording images and more like an artist putting together a complex mosaic.  They take some detours in discussing Plato's notion of the forms and their importance for knowledge, how our memories can be deceiving, the "Satanic panic" of the 1980s and its connections with supposed repressed memories, and some of the novels of science fiction author, Philip K. Dick