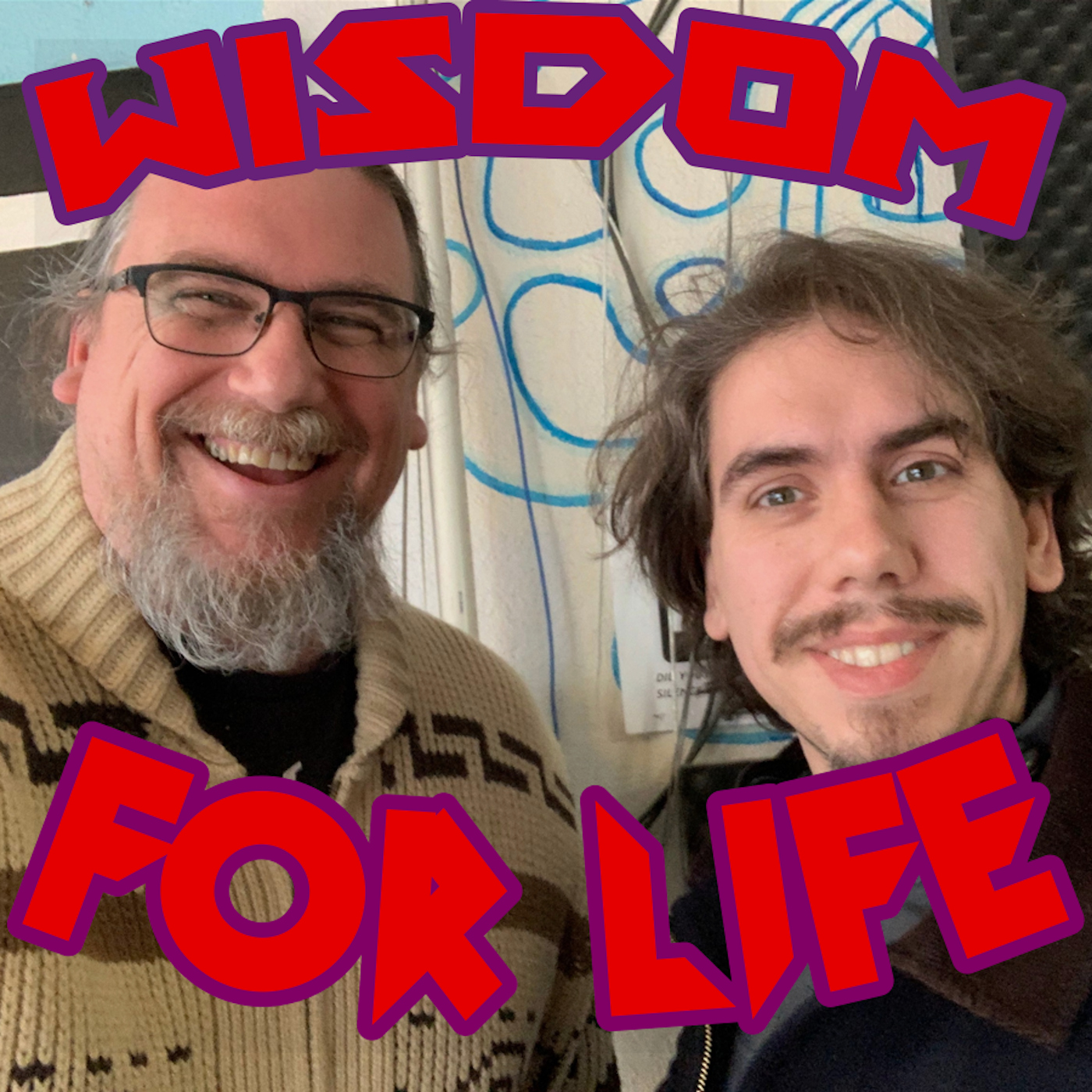 Wisdom for Life discusses Practical Philosophy – ideas, insights & practices from philosophical traditions that can be applied to live happier, more intentional, and more productive lives. Join your hosts as they dive deep into the well of wisdom for your everyday benefit.
Episodes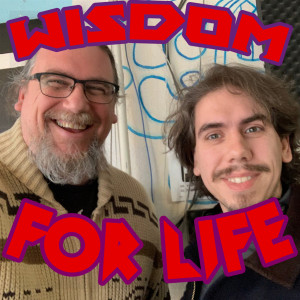 Wednesday Mar 17, 2021
Wednesday Mar 17, 2021
In this thirty-second episode of the Wisdom for Life radio show, hosts Dan Hayes and Greg Sadler celebrate hitting the milestone of being on the air together, producing the Wisdom for Life show, for a year.  They discuss a number of topics, including the backstory for the show itself, lessons they have learned (sometimes the hard way), their favorite episodes, why community radio is so important (and how you can support it), and what they'd like to do with the show this coming year.