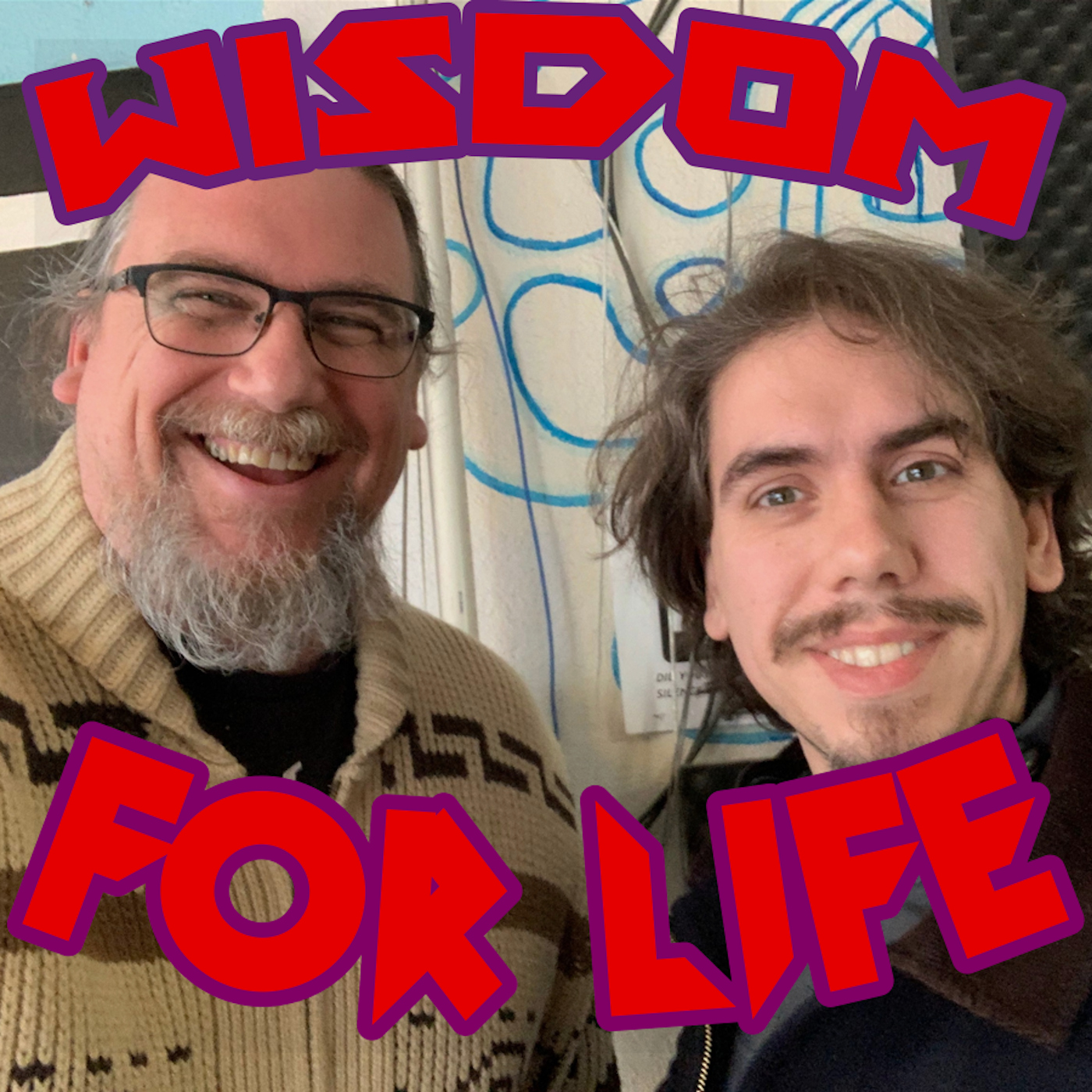 Wisdom for Life discusses Practical Philosophy – ideas, insights & practices from philosophical traditions that can be applied to live happier, more intentional, and more productive lives. Join your hosts as they dive deep into the well of wisdom for your everyday benefit.
Episodes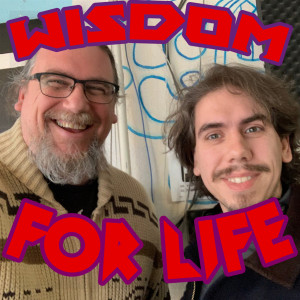 Sunday Feb 14, 2021
Sunday Feb 14, 2021
In this thirty-first episode of the Wisdom for Life radio show, hosts Dan Hayes and Greg Sadler discuss the topic of Philosophy As A Way Of Life.  This was a common, recurring, and traditional approach in philosophy until roughly the last two centuries. For this episode, Greg and Dan interviewed one of the present-day experts in this field, John Sellars, one of the co-founders of Modern Stoicism, ltd, professor of philosophy at Royal Holloway College in London, and the author of many books and articles on the matter.
They discuss what Philosophy As A Way Of Life is and what its main characteristics are, how it differs from standard types of academic philosophy, the importance of philosophical practices, and a number of other related topics.
The book recommendations from this session are: