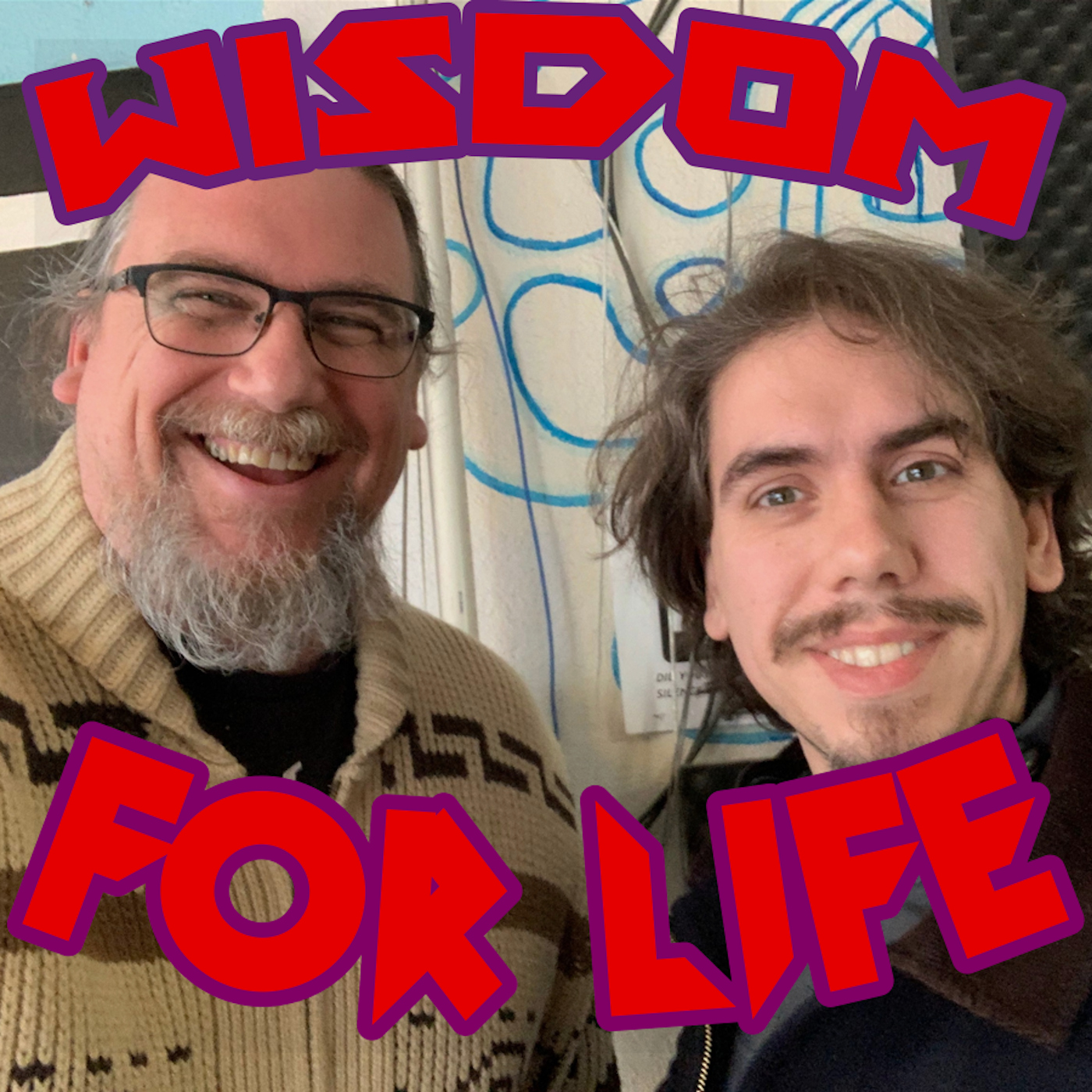 Wisdom for Life discusses Practical Philosophy – ideas, insights & practices from philosophical traditions that can be applied to live happier, more intentional, and more productive lives. Join your hosts as they dive deep into the well of wisdom for your everyday benefit.
Episodes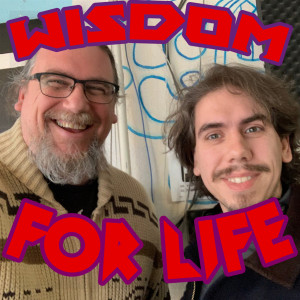 Tuesday Oct 20, 2020
Tuesday Oct 20, 2020
In this twenty-fifth episode of the Wisdom for Life radio show, hosts Dan Hayes and Greg Sadler are joined by special guest, Michael DeVito, former defensive end for the New York Jets and Kansas City Chiefs, and the topics they discuss revolve around the issue of being a fan of professional sports. Since retirement, Michael has earned two Masters degrees in philosophy and is currently a PhD student in philosophy at the University of Birmingham

There are many examples of fans behaving badly due to their emotional attachment to their teams, and so this raises a question:  can being a committed fan be a part of a rational way of living?  Or is a genuine attachment to a professional sports team - or indeed any sort of fandom - incompatible with an intentional, virtues-oriented mode of life?

The answer they provide is that it is indeed possible to be a good fan - not just "good" in terms of being devoted to a team, but in moral and ethical terms.