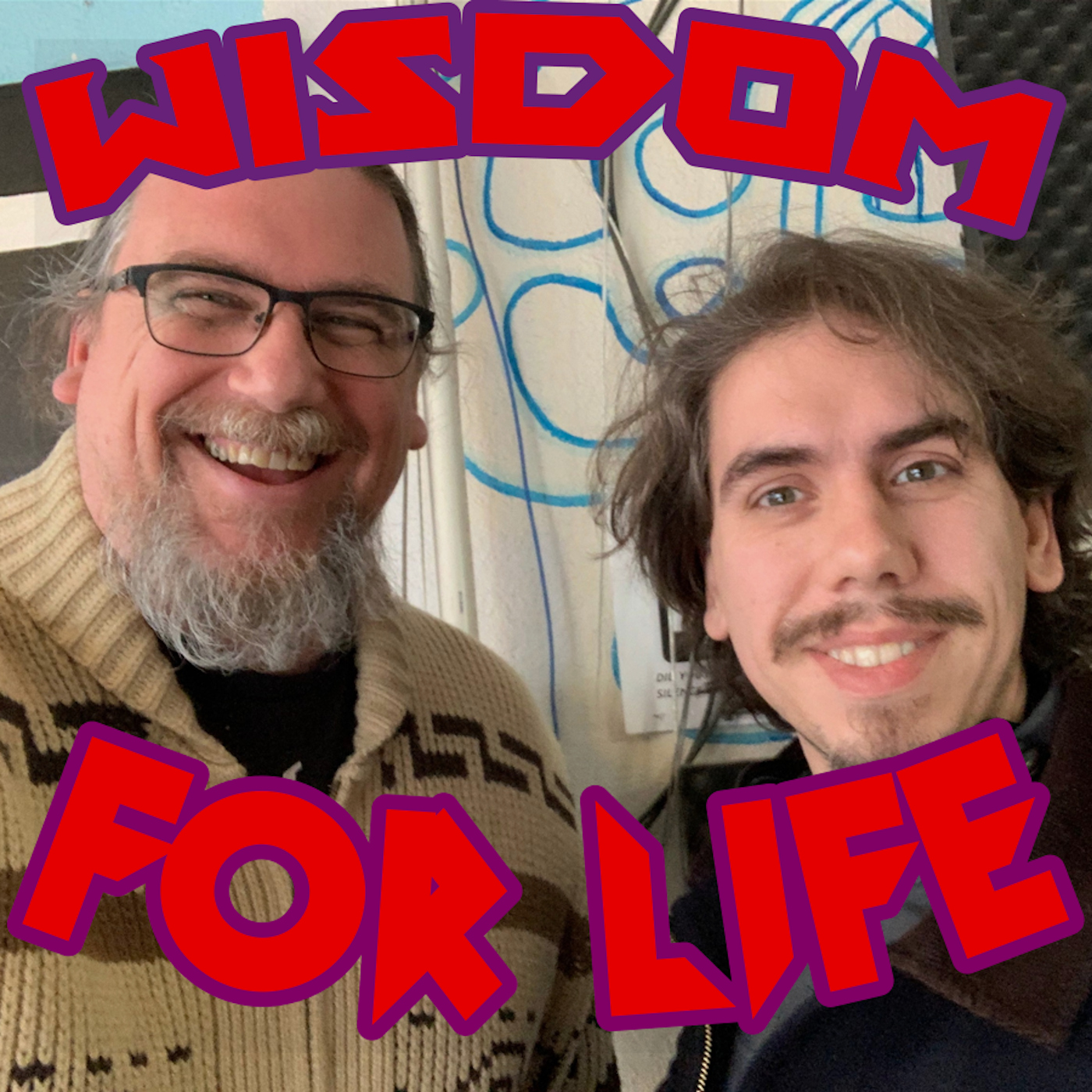 Wisdom for Life discusses Practical Philosophy – ideas, insights & practices from philosophical traditions that can be applied to live happier, more intentional, and more productive lives. Join your hosts as they dive deep into the well of wisdom for your everyday benefit.
Episodes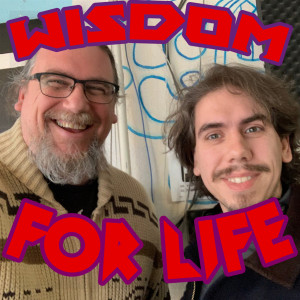 Saturday Jul 04, 2020
Saturday Jul 04, 2020
In this twelfth episode of the Wisdom for Life radio show, hosts Dan Hayes and Greg Sadler discuss the recent nationwide protests over police misconduct and aggression towards African-American citizens, and the variety of police responses to these.  They look at the assessment that we are witnessing and taking part in an important historical event, during which a genuinely popular movement starts a course towards reform of policing in America.  They also focus the discussion on the ethical dimensions of protest and policing.
In the course of the discussion, they examine the difference between negative and positive peace, the types of injustices that have resulted from racism and the application of police force, whether one can remain "on the fence", the uses made of Martin Luther King as a symbol and as a thinker, and why excessive police responses to protest are likely to be counter-productive in the long run.
They end the show by discussing how listeners might get involved in activism focused on these matters, whether they are able to do so physically or by other means.
Show Music is by Scott Tarulli