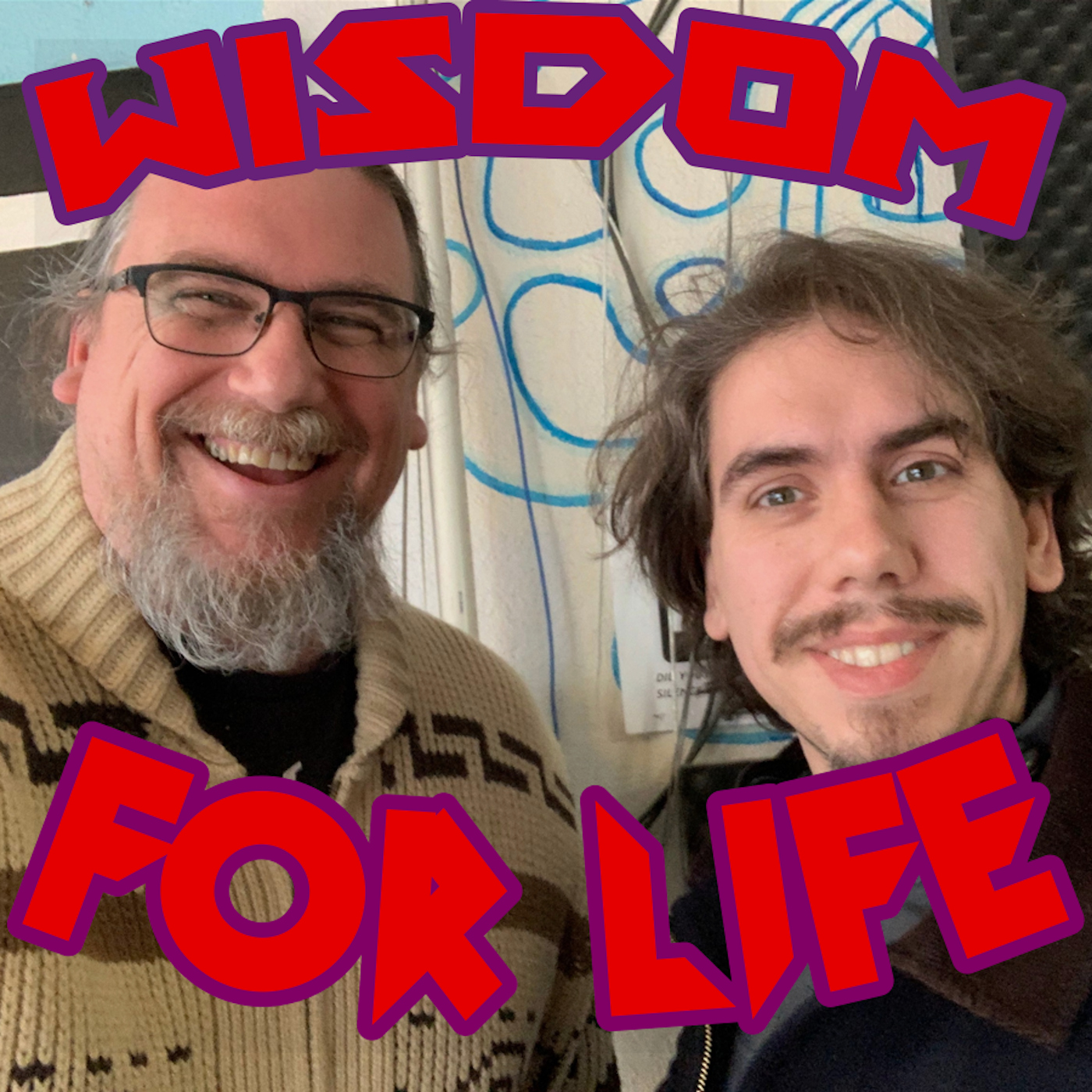 Wisdom for Life discusses Practical Philosophy – ideas, insights & practices from philosophical traditions that can be applied to live happier, more intentional, and more productive lives. Join your hosts as they dive deep into the well of wisdom for your everyday benefit.
Episodes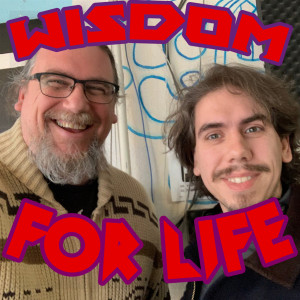 Saturday Jul 04, 2020
Saturday Jul 04, 2020
In this fourth episode of the Wisdom for Life radio show, hosts Dan Hayes and Greg Sadler use insights from philosophy to discuss why setting and maintaining boundaries is important, in personal relationships, in the workplace, and with neighbors.  Drawing upon ideas from Aristotle, Epictetus, Seneca, Cicero, and other philosophers they explain how to set boundaries, why boundaries are important, and common misconceptions people often have about them.
They also address some issues arising in the present, dealing with not just psychological or relationship boundaries, but physical ones, bearing on social distancing, isolation, and quarantine.
They end the show by introducing a very helpful philosophical practice, "Practicing Virtue Here and Now" (drawn from Epictetus' book, the Enchiridion) and they provide examples and applications of that practice.
Show Music is by Scott Tarulli