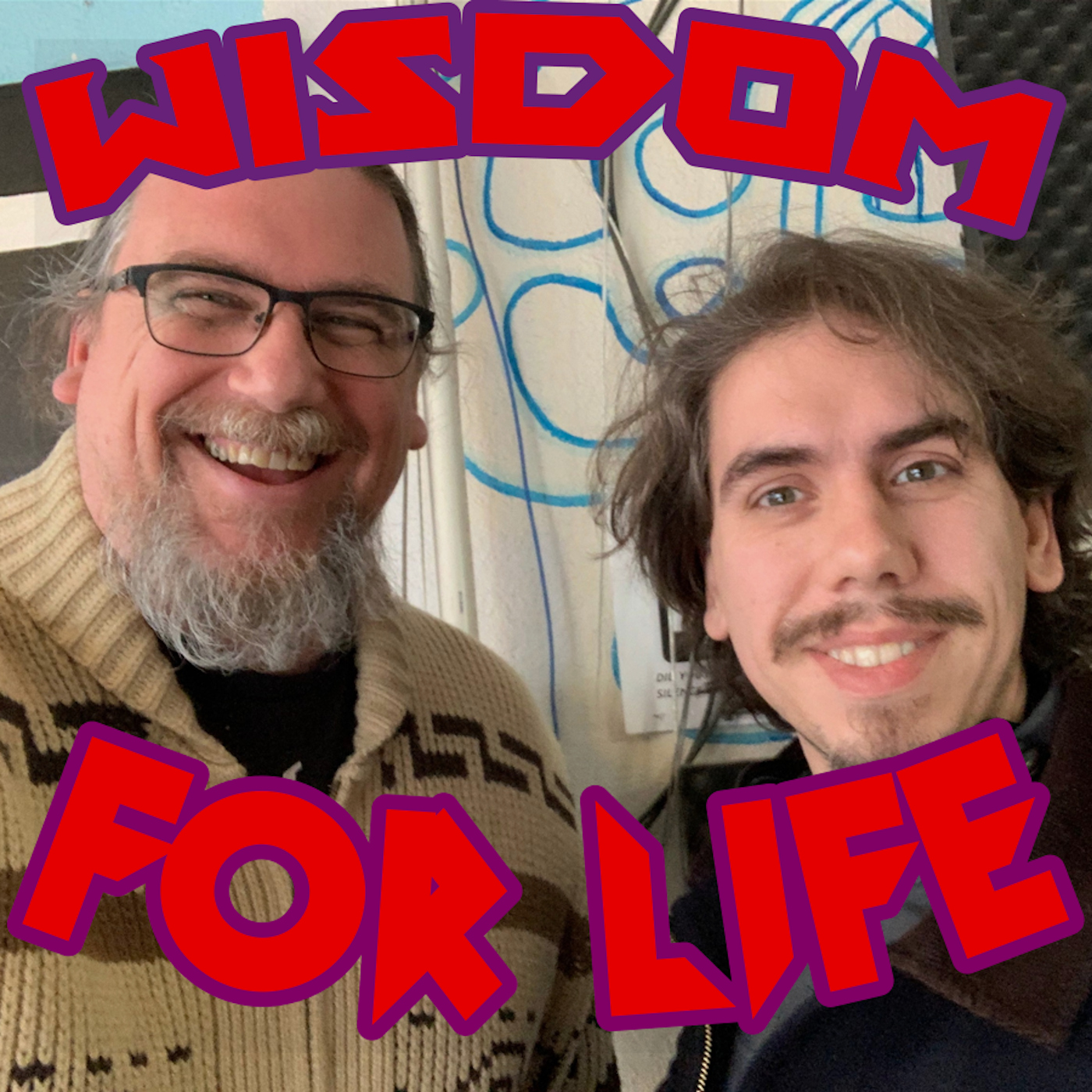 Wisdom for Life discusses Practical Philosophy – ideas, insights & practices from philosophical traditions that can be applied to live happier, more intentional, and more productive lives. Join your hosts as they dive deep into the well of wisdom for your everyday benefit.
Episodes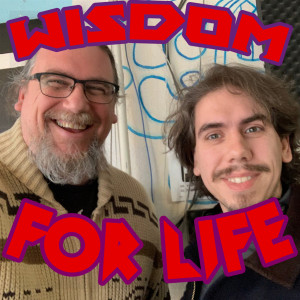 Monday May 17, 2021
Monday May 17, 2021
In this thirty-sixth episode of the Wisdom for Life radio show, hosts Dan Hayes and Greg Sadler discuss some approaches and resources for studying philosophy outside of traditional academia. 
Among the topics that they discuss are why it is useful for non-academics to study and apply philosophy to their lives, how the cultural prominence academic philosophy is a fairly recent historical development, the variety of resources available today for independent and lifelong learners, and where and how to find them.