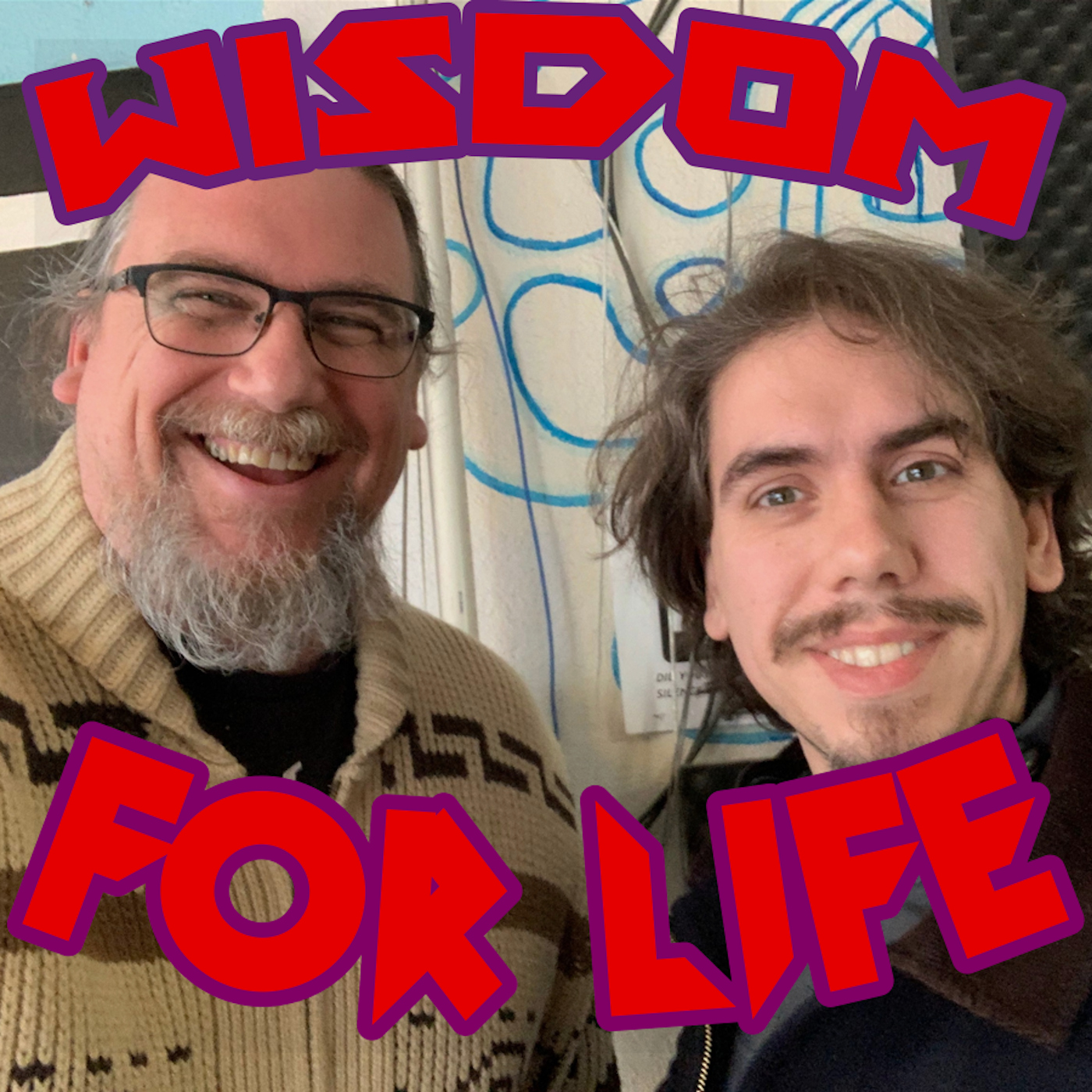 Wisdom for Life discusses Practical Philosophy – ideas, insights & practices from philosophical traditions that can be applied to live happier, more intentional, and more productive lives. Join your hosts as they dive deep into the well of wisdom for your everyday benefit.
Episodes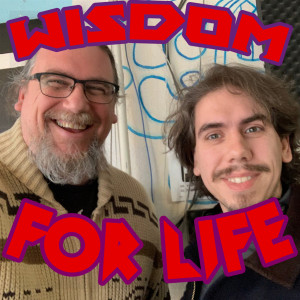 Saturday Jul 04, 2020
Saturday Jul 04, 2020
In this sixth episode of the Wisdom for Life radio show, hosts Dan Hayes and Greg Sadler use insights from philosophy to discuss what resiliency is, why it is important to develop it, why it is good for us and others, and how we can approach it.  Bringing in ideas and approaches from Stoic philosophy and contemporary psychology and leadership, they flesh out this concept.
They also examine a common question:  What should you do when people you're connected with haven't developed resiliency?  Should you try to shield them from difficulties and challenges, try to help them develop resiliency, or cut them loose?
They end the show by revisiting a useful philosophical practice, "Negative Visualization" and they provide examples and applications of that practice.
Show Music is by Scott Tarulli