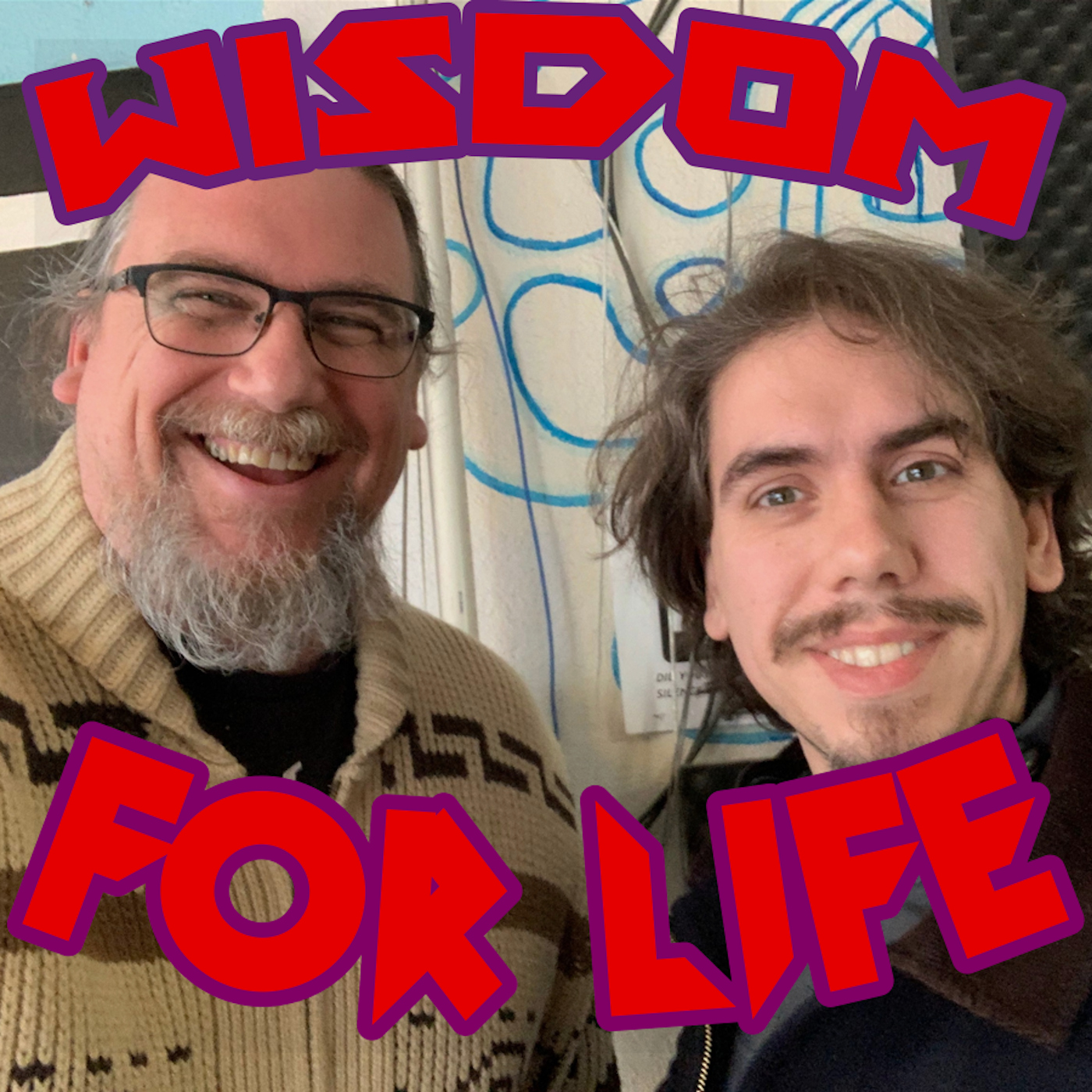 Wisdom for Life discusses Practical Philosophy – ideas, insights & practices from philosophical traditions that can be applied to live happier, more intentional, and more productive lives. Join your hosts as they dive deep into the well of wisdom for your everyday benefit.
Episodes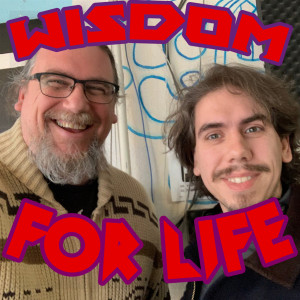 Saturday Jul 04, 2020
Saturday Jul 04, 2020
In this sixteenth episode of the Wisdom for Life radio show, hosts Dan Hayes and Greg Sadler discuss one of the main philosophical traditions they draw upon in the show – Stoicism – doing a deeper dive on its theory and practice, and discussing the massive interest in Stoicism that has developed in the last two decades.
They discuss some of the main ideas, insights and techniques of Stoicism.  These include living in accordance with nature, the social and rational nature of human beings, the dichotomy of control, the cardinal virtues (wisdom, justice, temperance, and courage), a healthy and rational approach to the emotions, and much more.
They also distinguish genuine Stoicism – grounded in study of classic Stoic texts, application of practices, and adaptation to modern times – from things that aren't Stoicism.  These include "bro-icism", where people focus on courage and toughness, but ignore other key Stoic values, and "lower-case-s stoicism", which is a disposition towards a lack or repression of emotion.
They examine a question raised by a person who claims that Stoicism has left them numb and disengaged, and suggest that this results from misunderstanding and misapplication of Stoic principles and practices.
They end the show by discussing a practice that listeners could engage in – developing a robust locus of meaning disconnected from work within one's life.  This is depersonalizing negative experiences, saying "how would I react to this if it was happening to someone else, instead of to me?"