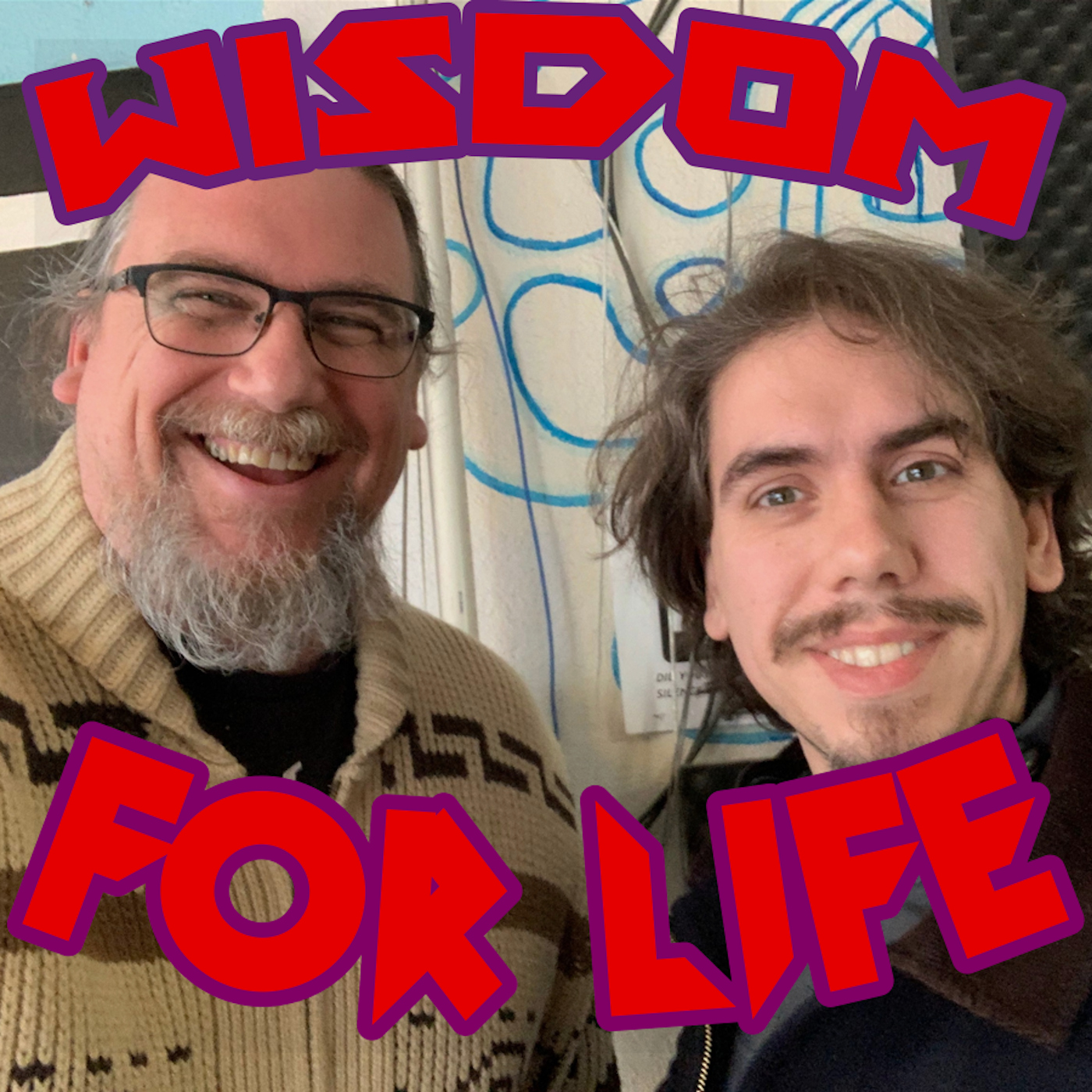 Wisdom for Life discusses Practical Philosophy – ideas, insights & practices from philosophical traditions that can be applied to live happier, more intentional, and more productive lives. Join your hosts as they dive deep into the well of wisdom for your everyday benefit.
Episodes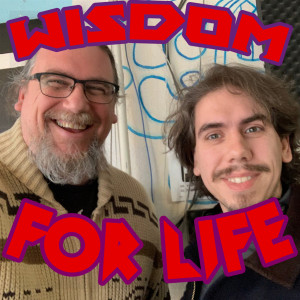 Saturday Jul 04, 2020
Saturday Jul 04, 2020
In this fifth episode of the Wisdom for Life radio show, hosts Dan Hayes and Greg Sadler use insights from philosophy to discuss features of good and bad relationships, including friendships, romantic relationships, collaborative partnerships, and familial relationships.  How much should we demand or expect from those we are in relationships with?  Drawing upon ideas from Aristotle, Epictetus, Seneca, Cicero, Rilke, and other philosophers they explore what makes relationships good or bad, and what partners can and should expect from one another.
They also examine a case of a problematic relationship, marked by conflicts over differences in wages and earnings between the partners, and they discuss some of the more general features of these sorts of situations, and how partners can avoid those sorts of conflicts and tensions.
They end the show by introducing a very helpful philosophical practice, "Speaking Without Judging" (drawn from Epictetus' book, the Enchiridion) and they provide examples and applications of that practice.
Show Music is by Scott Tarulli